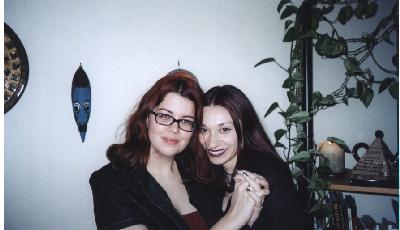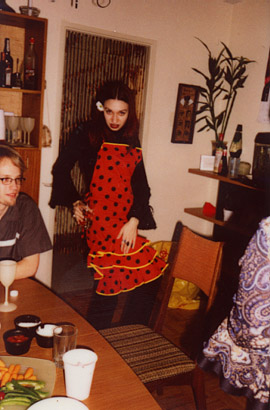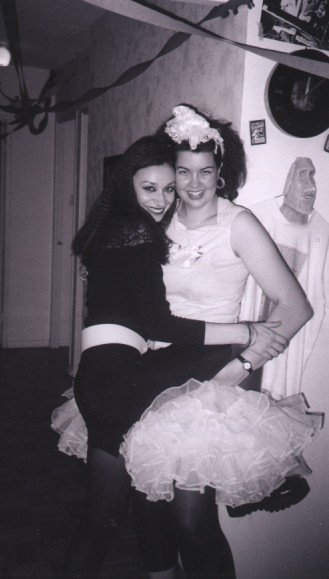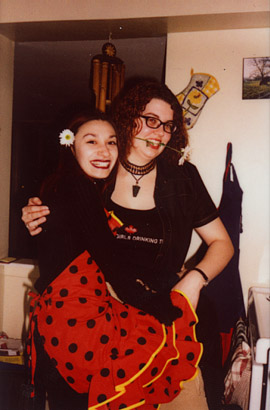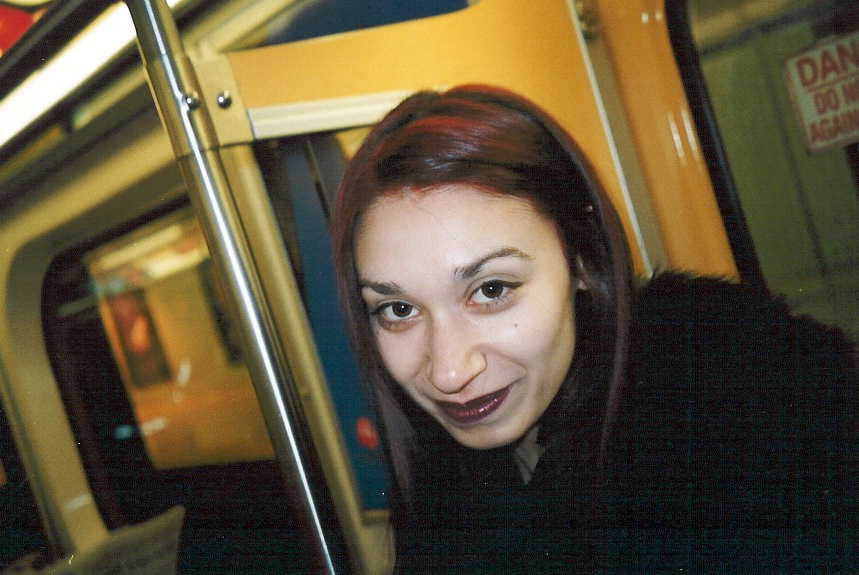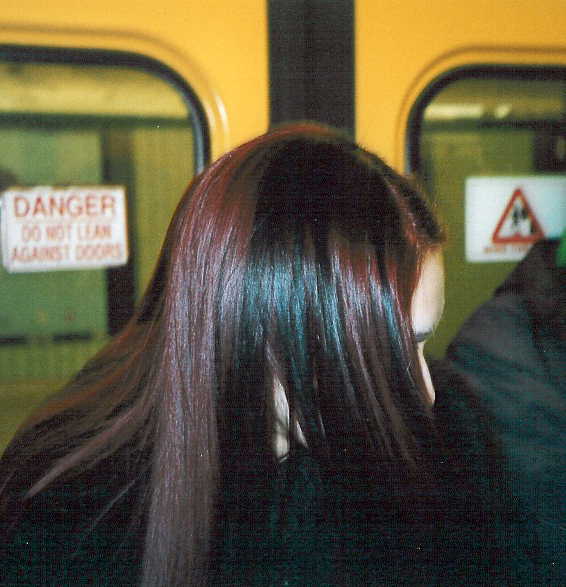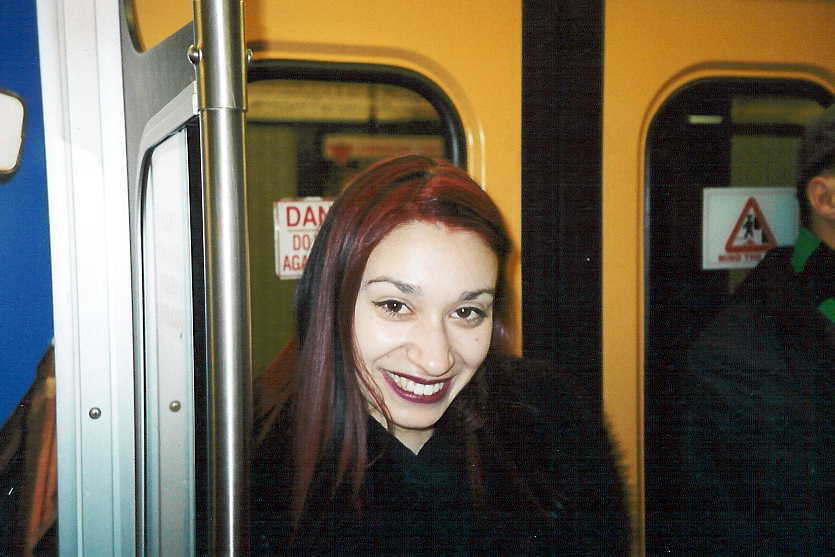 Andrea!
A.K.A. "Pazuzu, The Displeased".
Well chickie, wether we're digging around in Latin America (running out of time for this one) or Turkey - we'll combine forces somehow.
We've been buds for a long time now... with enough stories to make us each blush.
And we always have fun, whether it's under the influence of tasty martinis, tasty waitors/bartenders, in Montreal, or just on our natural giggly highs... I always like to call you for a good time, honey!
p.s. Can't seem to find any of those famous pictures of your tongue. We'll have to take new ones! ;c)