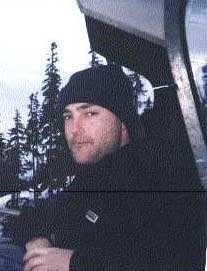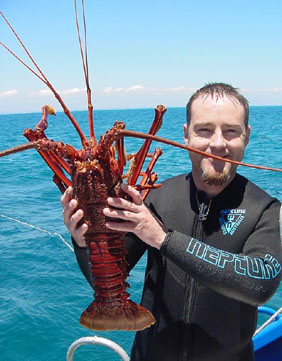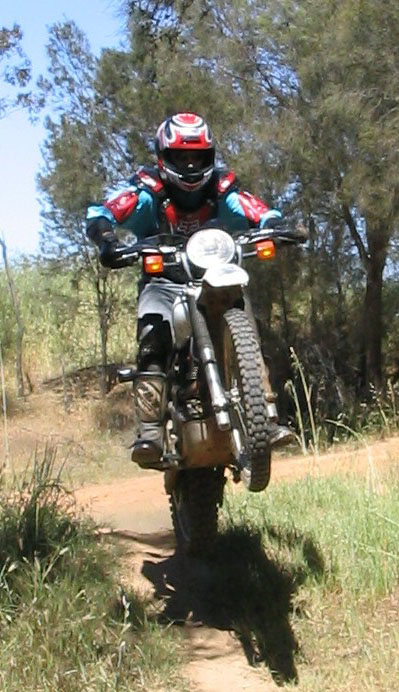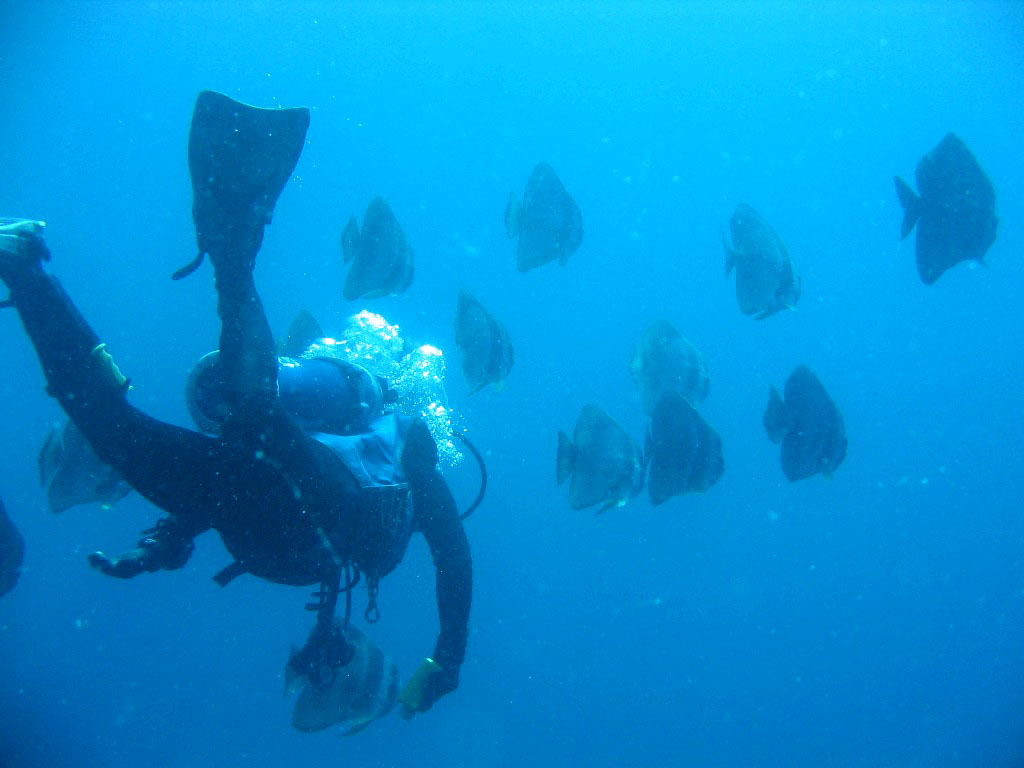 Malcolm!
I've never met a travelling chef -- and I'd never thought I would meet one in Whistler!
Well, too bad we couldn't get those ATVs or ski (still, it was mostly fun to walk up the mountain -- though my frozen feet paid for it!).
I can't wait to read your cookbook (when it is published - how exciting!). I'm sure we'll be able to trade a lot of interesting recipes!
Hopefully, our paths will cross again in Australia or somewhere else in the world ' like South America ?! Until then, I'll keep reading your funny forwards, and keep sending those fantastic pictures too! Wow!