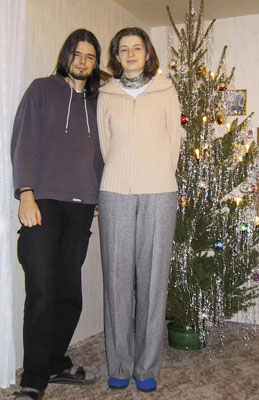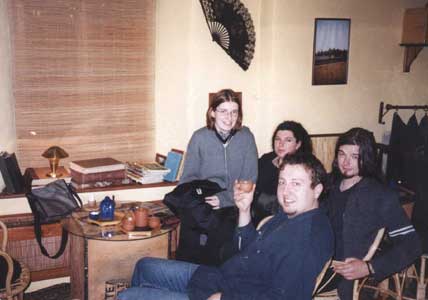 Andy & Judith & Thomas!
Wie geht's?!
What a coincidence that we met in Cesky Krumlov on vacation -- It was the best part of my trip to Eastern Europe!!
Between the Becherovka, the Chess game and Monopoly, it was all viele spass!
Hopefully, I can come visit you guys sometime soon -- and have a taste of that home-made apple wine that you guys are so proud of!
And, Judith, good luck in med school -- I will keep my fingers crossed for you to have the chance to go to Africa or somewhere else exciting for the "Doctors across Borders" program!