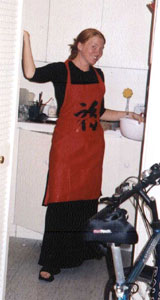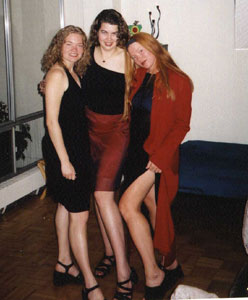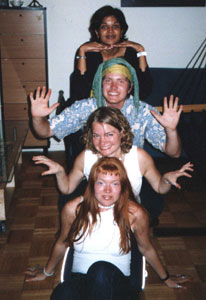 Sue, Suzanne, Suzana, Sujia, what is your name this month?!
Haha, just kidding... a little! ;c)
You are THE party girl... you always know where to go, how to get their and how to get in for free?!! How do you do it!? It's wild!
Anyways, it sounds like with your new found cash flow, you have been hit with the fatal illness of consumerism... you poor girl. ;c) It got me in the last two years, but I'm slowly letting go... not quite gone yet though. Once you've got the bug, it's tough to let go. It helps to be in another country still!