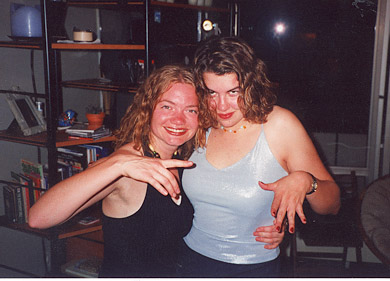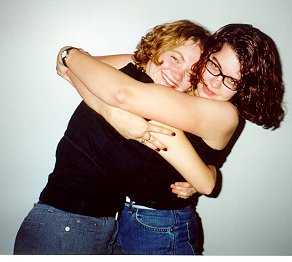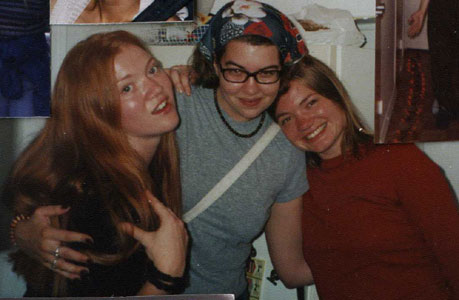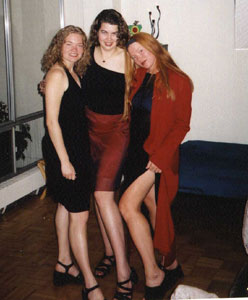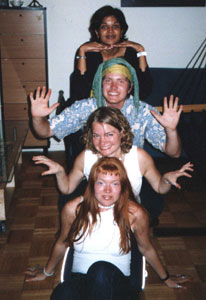 Darling oh, what is her name again,... ah yes, Sophia, (smirk)
Your sense of adventure and passion for goodness and respect of mankind inspires me. I look forward to your continued friendship, as I am sure we will need each other through good and bad times, to keep each other going!
Hope to visit you when you are doing your PhD in ESADE in Spain, you lucky girl!!